Ltdave wrote:
GLWS....


but, what are Inside-Out sights?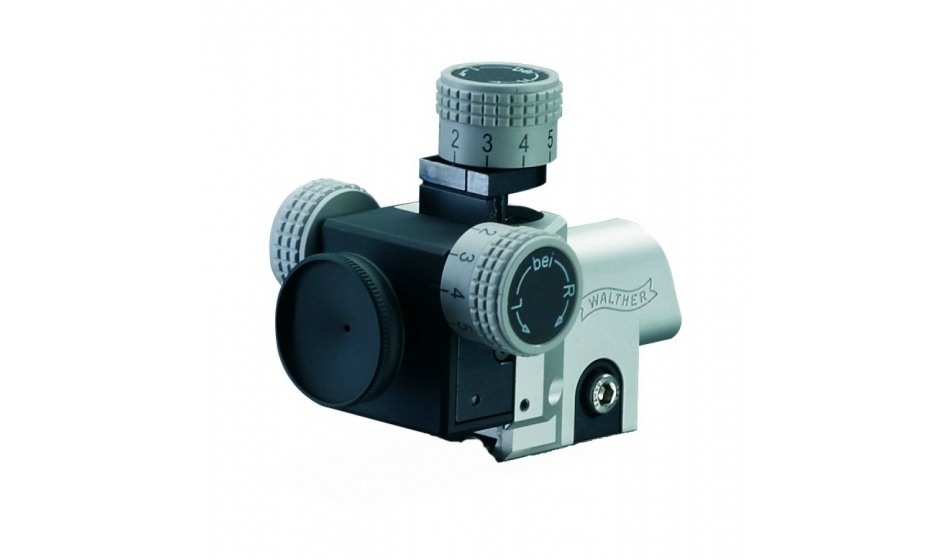 It was the standard diopter on older LG400 Competition models and higher.
Now you have to buy a LG400 Expert or higher to get them on the rifle.
It must be a pretty good diopter.
Champions Choice has them for about $600!!!
The newer LG400 comes standard with a Sport Match diopter that costs about $275.
It came standard on my son's Competition model.
I haven't been able to find the specs on them, but I assume it has fewer clicks per cm at the point-of-impact.
The upside to the cheaper diopter is that it appears you can compensate for angular cant if needed.