Yes I know, pellet testing for pistol is a waste of time...
But since I've given in and done it, here's my results for you to comment.
These are all ten shots groups, from my Steyr LP10 clamped in a vice.
First to establish a base line, I shot the RWS R10 Pistol, 7gr 4.49
Attachment: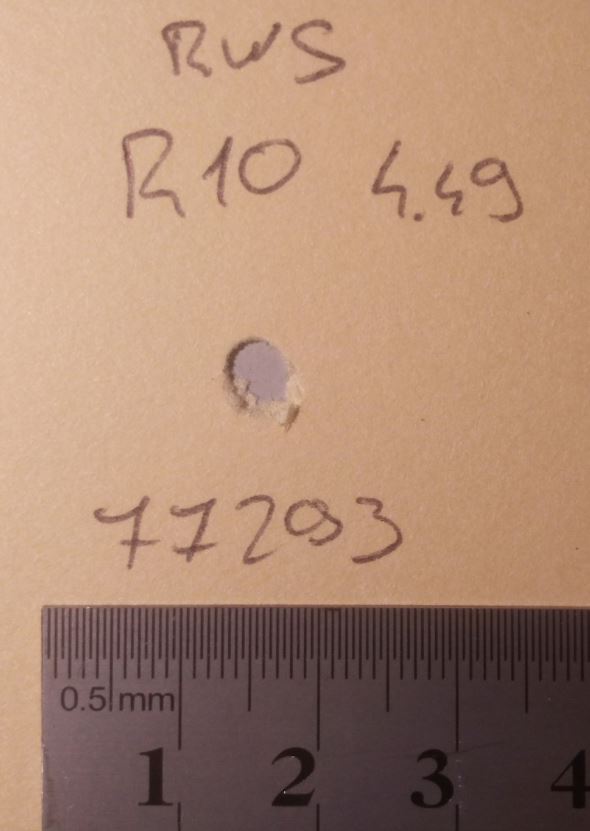 RWS R10.JPG [ 48.03 KiB | Viewed 4724 times ]
Needless to say these gave me the smallest result of the four I´ve tested, although they cost about 10-11€ a tin around here!
The group is pretty similar to the H&N Finale Match Pistol 7.56gr 4.49 I´ve tested two years ago.
Second came the H&N Excite. These are entry level pellets, in 4.5 and didn't specify the weight (my guess is around 8gr)
Attachment: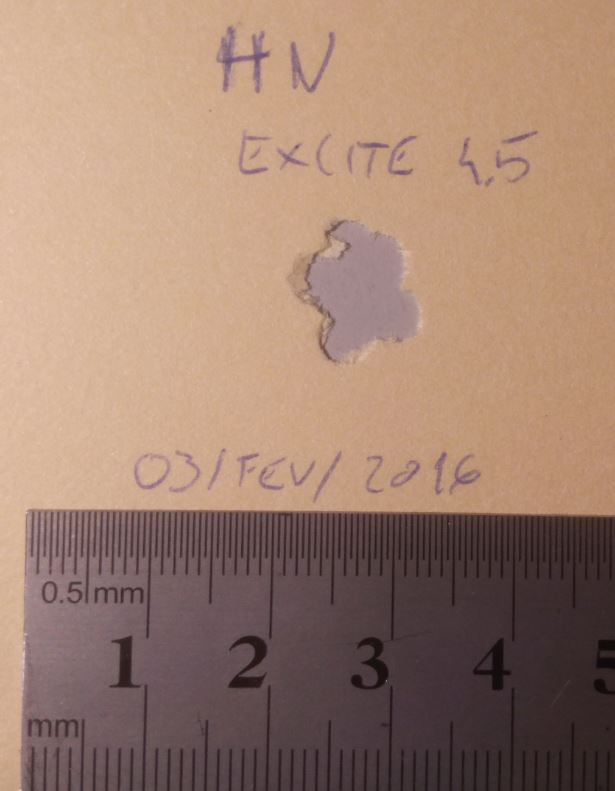 HN Excite.JPG [ 47.28 KiB | Viewed 4724 times ]
I was not excited about these ones ;)
I had pretty good experiences with top level H&N pellets in the past, so I had high hopes for these...
At least it gave me an excuse for all the shots I couldn't call properly (yeah, right, it's the pellets fault!)
Third in line was the RWS Club (orange tin)
Attachment: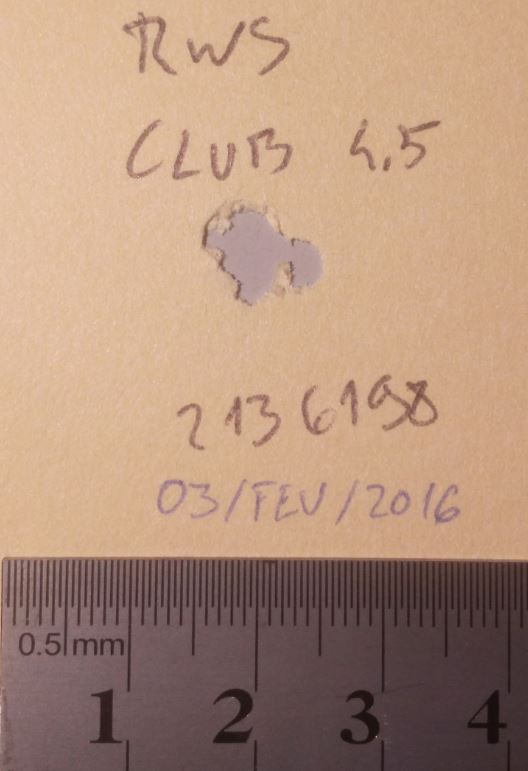 RWS Club.JPG [ 45.36 KiB | Viewed 4724 times ]
Better than the H&N Excite, but nothing to be proud of...
Finally came the RWS Diabolo Basic (green tin), in 4.5 and 7gr
Attachment:
I've tested these a few times, just to be sure. I was getting afraid my gun had developed a taste for the finer pellets in live...
Huge relieve!
I know the group size is larger than the R10, but they cost about 1/3 so I can´t complain!
So, is this worth doing?
In my book, yes. But once every couple of years.
It gives you trust in your equipment and get's it out of your mind.
Also gives you a mental boost every time you use the pellets that performed better.
What is your opinion?